Bio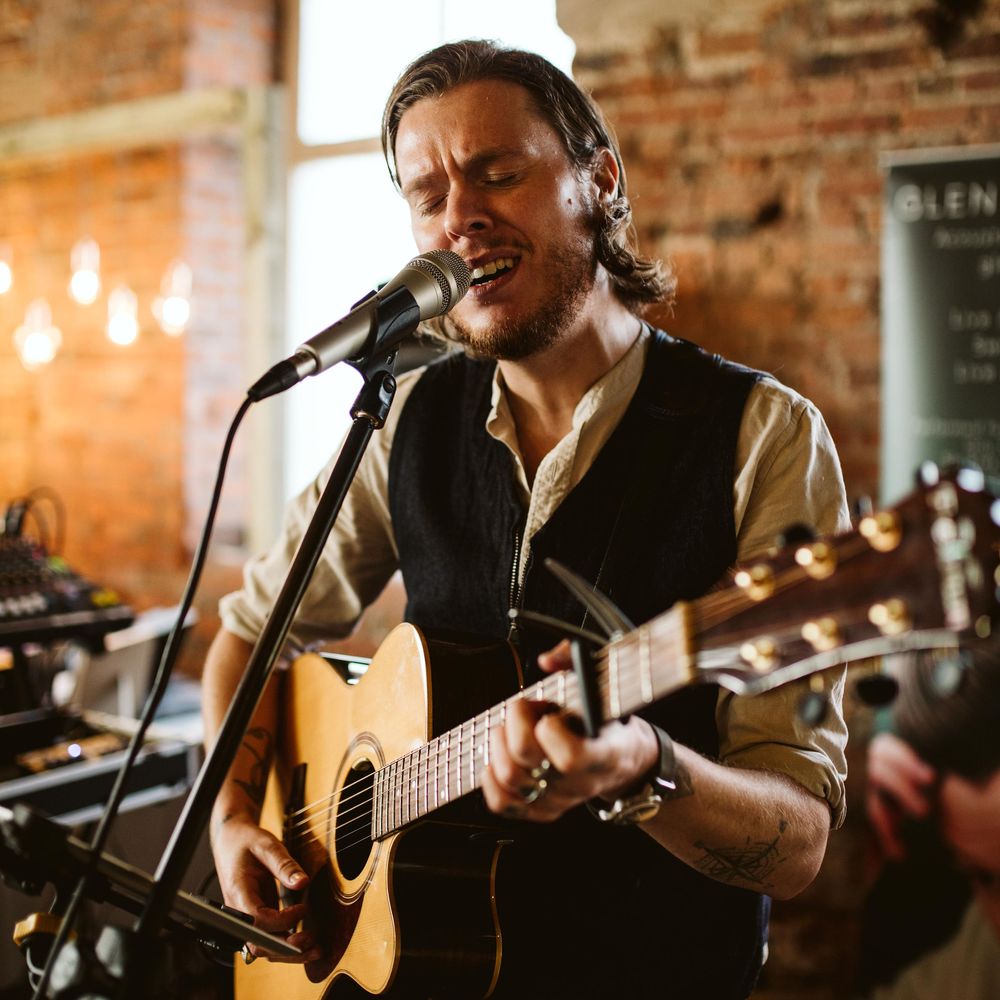 Weddings and Parties
Glen can perform aisle pieces, first dances, drinks reception and wedding breakfast solo or as part of a duo, or full band.
His Acoustic sets are designed to create a laid back "live lounge" atmosphere. This works perfectly throughout the wedding day, including aisle pieces, drinks reception, photographs & wedding breakfast
Glen also uses loop pedals to add some beats and really fill the sound so it sounds like a bigger line-up, without the bigger budget.
If you have any questions about how Glen could bring something extra special to your big day  then he is always here to help out.
Just email - glenrswing@gmail.com